Artefatto
Sviluppo piattaforma web
Artefatto UK è uno studio di design contemporaneo londinese, creato dagli architetti Georges Andraos (Andraos Associated Ltd), Lorenzo Scisciani e Salvatore Morales. Redefined elegance, sensual purity, striking clarity, surprising simplicity, ubiquitous materials, fine detailing ever questioning... ever researching... ever refining.
La cura del dettaglio
Semplicità, eleganza e cura del dettaglio. Alcuni dei punti di forza di Artefatto, non potevano mancare nello sviluppo del sito web. Il visual design, pensato dagli stessi architetti, nasconde nell'apparente linearità della home, la sfida fisica di incrociare la navigazione verticale con quella orizzontale. L'utilizzo di
DatoCMS
ci ha permesso di personalizzare nel minimo dettaglio la gestione dei contenuti e di avere la massima libertà nella creazione dell'interfaccia.
Landscape is the new portrait
Le immagini dei prodotti parlano da sè. Poche parole sono sufficienti, a volte sono troppe. Questo significa dare voce ai prodotti attraverso le immagini, superando la barriera del canonico scorrimento verticale e avvicinando l'esperienza del mondo mobile a quello desktop.
Bellezza in qualunque formato
Con forme differenti, l'esperienza visiva rimane fruibile su qualunque device, smartphone, tablet e computer.
Il team di Cantiere del progetto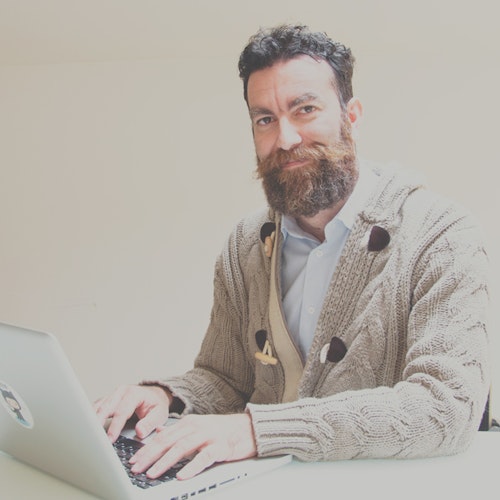 Matteo Papadopoulos
COO, Responsabile Operativo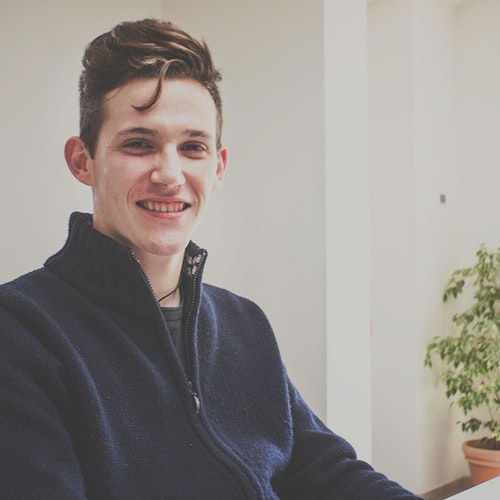 Tommaso Valentini
Frontend Developer
La voce del cliente
We have been very excited throughout our whole consultation with Cantiere Creativo team. They have been able to manage a challenging website design within a limiting 2 months time period. The quality of care and customer service was second to none for the entirety of the project development. The use of face to face video conferencing and Cantiere's very own communication system allowed us to maintain an efficient and creative relationship. DatoCMS is awesome!
Art Director — Artefatto (UK, London)