L'Officiel
Website Design & Development
Jalou Media Group da oltre 96 anni è un gruppo con sede a Parigi, capitale internazionale della moda. Presieduto da Marie-Jose Jalou, il gruppo è controllato nella sua interezza dalla famiglia Jalou. Con 10 riviste di fama (L'Officiel, Jalouse, L'Optimum, L'Officiel Hommes, L'Officiel Art, L'Officiel Voyage, La Revue des Montres, L'Officiel 1000 Modèles, L'Officiel Shopping, L'Officiel 1000 Modèles Design), Jalou media Group è presente in oltre 80 paesi, con oltre 60 edizioni internazionali. Riconosciuto dal 1921 come uno dei grandi marchi del lusso e della moda, punto di riferimento internazionale di stile francese. L'Officiel.com fornisce un'istantanea giornaliera di cultura della moda, bellezza, stile di vita, e della società contemporanea.
La piattaforma editoriale
Il sito web offre all'utente un'esperienza differente di navigazione. Il sito apprende e, attraverso un sistema di prediction, propone gli argomenti personalizzati sulla base degli interessi dell'utente. Gli editori, grazie ad un CMS avanzato e personalizzato, possono creare contenuti di ogni tipo, testuale, multimediale, livestream e di metainformazioni. La piattaforma ha istanze indipendenti per ogni pease e ogni istanza è multilingua. Attraverso un sistema chiamato Fashion Cloud, ogni paese ha la possibilità di importare, tradurre e pubblicare articoli originariamente pubblicati altrove, gestendo in modo capillare tutti i diritti su testi e media.
I creativi de l'Officiel ci hanno fornito un concept visuale in linea con i loro standard e il loro brand. Grazie a questo input, abbiamo potuto lavorare allo sviluppo del visual design del sito web, con particolare attenzione alla user experience su tutti i tipi di dispositivi.
La piattaforma funziona attualmente in 26 paesi differenti, ognuno dei quali con la propria indipendenza editoriale: Argentina, Austria, Baltic, Belgium, Brazil, China, France, Germany, Italy, Korea, Latvia, Lithuania, Malaysia, Mexico, Middleeast, Morocco, Netherlands, Russia, Saintbarth, Singapore, Spain, Switzerland, Thailand, Turkey, Uk, Usa

Per fornire una piattaforma ad-hoc ad ogni partner, abbiamo diviso l'applicazione centrale in tanti segmenti attraverso uno sviluppo Multitenancy con Apartment.
L'applicazione è stata sviluppata ad-hoc sulla base di specifiche richieste e dei risultati dell'analisi iniziale. Rails si è rivelato il framework più adeguato per il rispetto di tempi e budget. Imgix ci permette di gestire l'enorme mole di immagini. Varnish si è dimostrato uno strumento vitale per velocizzare il tutto.
Il team di Cantiere del progetto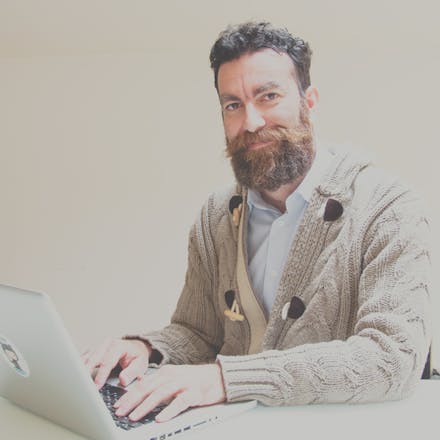 Matteo Papadopoulos
COO, Responsabile Operativo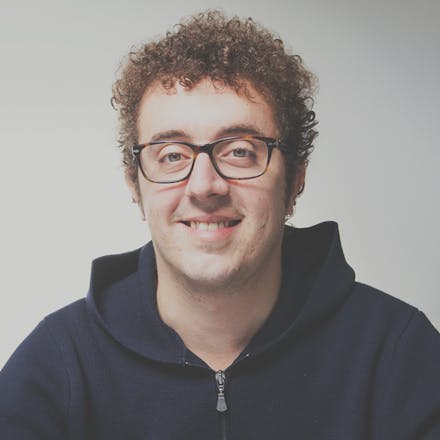 Giuseppe de Martino Norante
Project manager, Software Engineer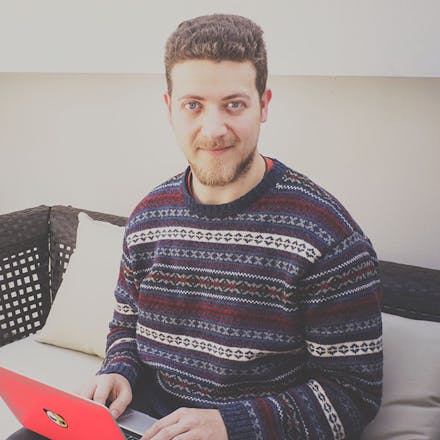 Marco Zampetti
Frontend Developer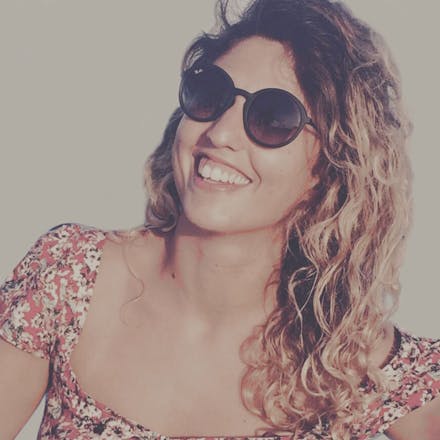 Juana Alvarez
Art Director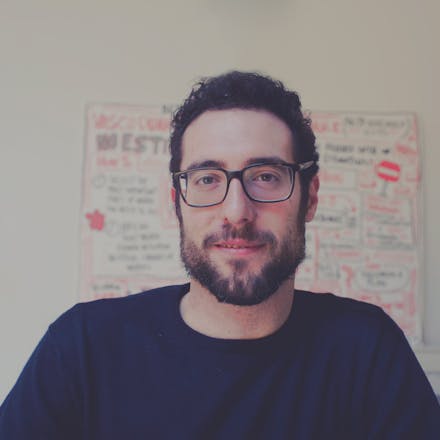 Damiano Giacomello
Developer
Joe Yates
CTO, Cantiere Dev Manager
David Librera
Software Engineer
Rocco Galluzzo
Developer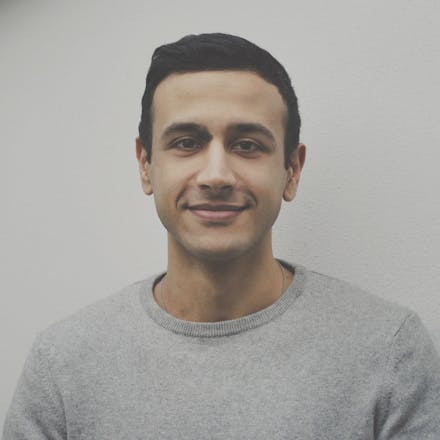 Amir Ati
Responsabile UX
La voce del cliente
I wanted to congratulate you all for this amazing project we are still building. Each of you have given at very strong hope for the 400 people working in the world for L'Officiel. We all feel ready to reach 100 years (in 2021). I miss the flowdock a lot, but now we are meeting the market and the reaction is very good. Thank you again!
CEO